Small batch, nature inspired jewelry handcrafted with sustainable practices
Wearable reminders to slow down, connect with the earth and soak up the beauty in life
Shop Now
Inspired by nature. Designed with intention. Sustainably handcrafted.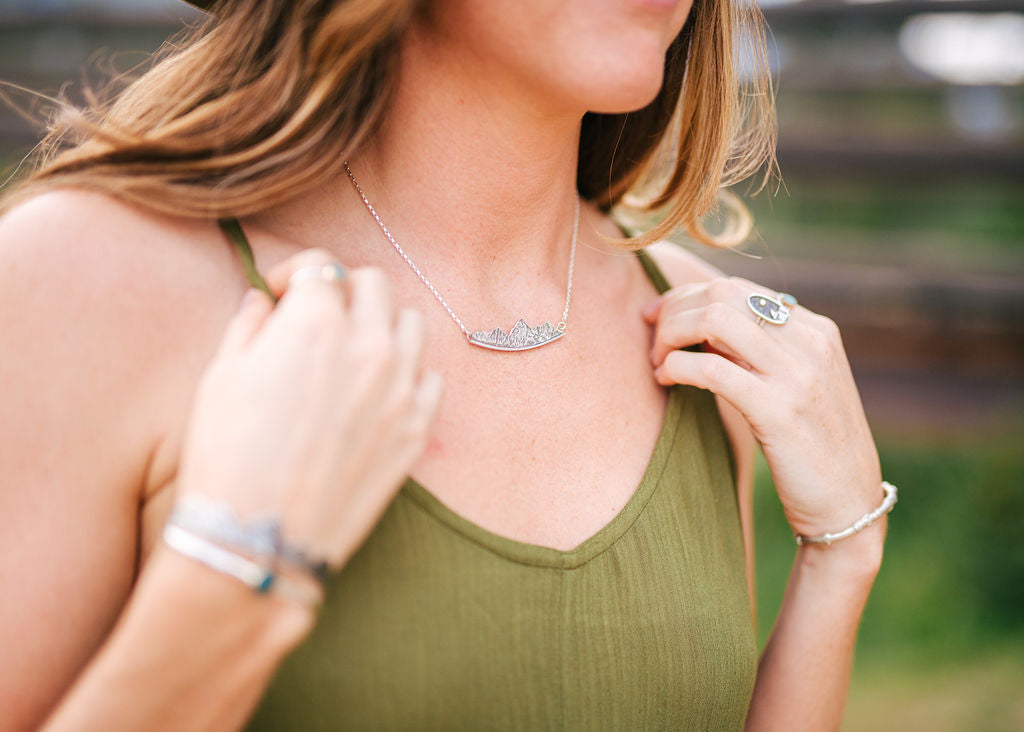 The Teton Collection
A blend of the enchantment that thrives in the majestic landscapes of the Tetons. Designed to transport you to serene moments by tranquil waters or amidst awe-inspiring mountain vistas. This collection invites you to slow down, immerse yourself in the beauty of life and find stillness in peaceful surroundings.
Shop the Collection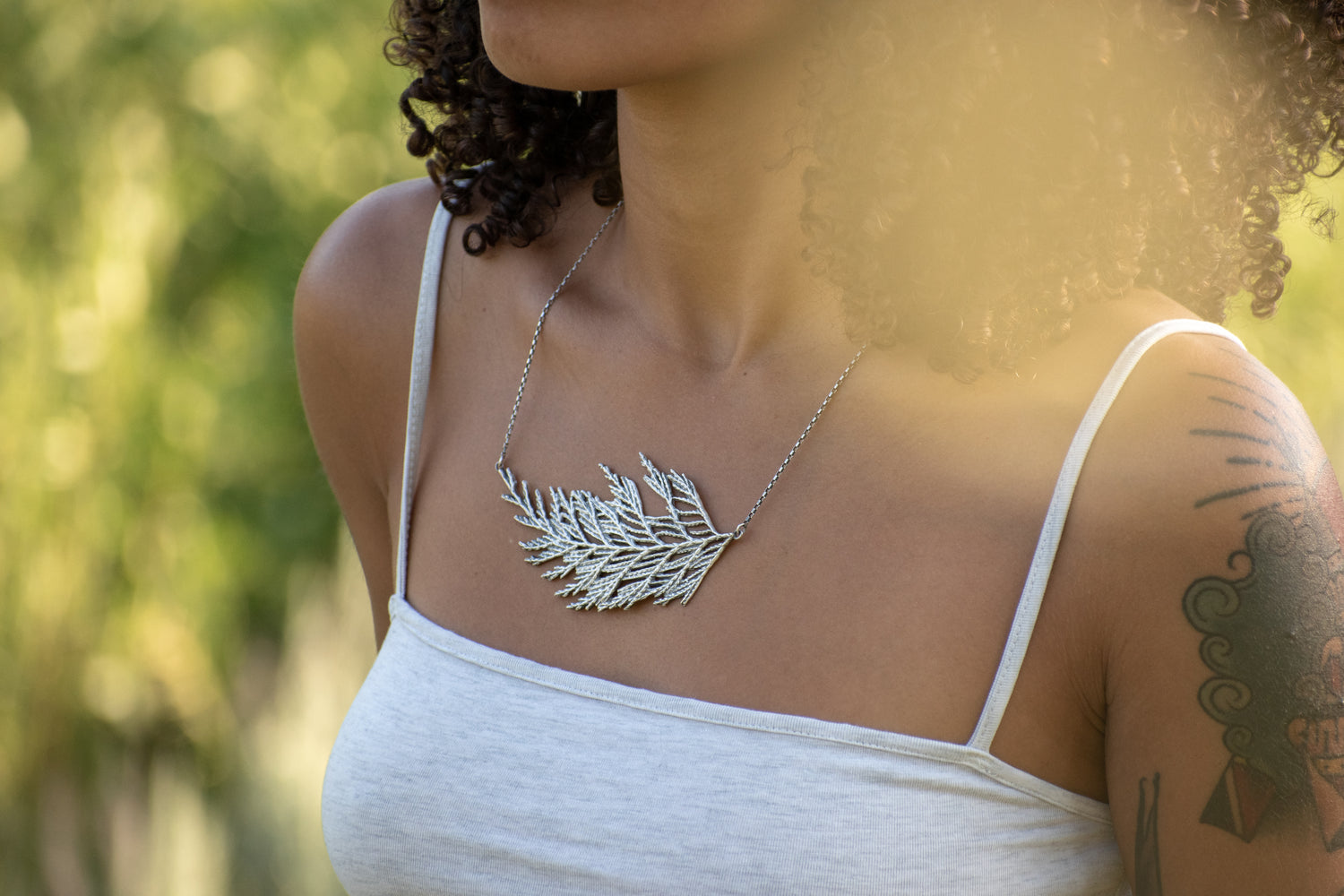 The Cedar Collection
A tribute to lush evergreen forests and the exquisite charm of cedar. This collection celebrates the artistry of nature, revealing the captivating details that unfold within every cedar sprig.
Shop the Collection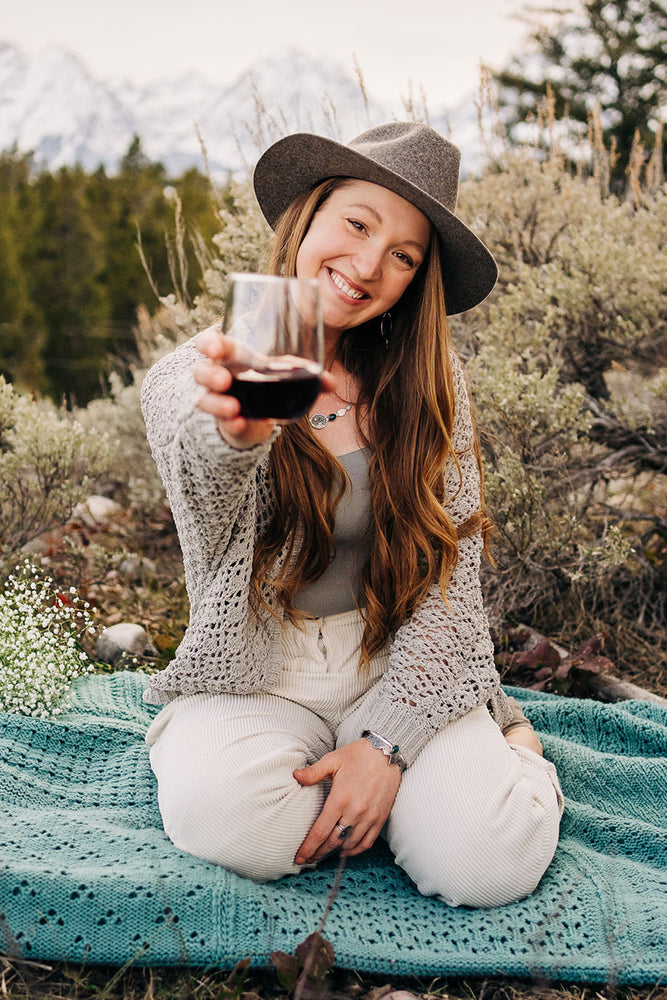 Meet the Maker
If you value intention and sustainability, you've come to the right place. In my experience, making jewelry is far more than just creating a piece of wearable art. It's a collaboration of co-creating with the earth. I'm Stephanie, founder and designer of S. Howell Studios. My mission is to create tangible reminders to soak up the subtle beauty in life... continue reading
Kind Words
Stephanie's work, personality, and artistry is infused with beauty, healing and a touch of magic. Wearing her jewelry is an experience. I am absolutely thrilled with each and every piece. Thank you, Stephanie!
My oldest daughter and her husband gave me a gorgeous S. Howell Studios necklace for my 60th birthday. I am a tree lover, hiker and find healing in creation, so to know that this beautiful piece comes from a living cedar adds to its meaning and depth for me. It's magic to know this piece of jewelry was created just for me, with me in mind - with such intention. The detail is exquisite. I am grateful and look forward to wearing this necklace for years to come.
Believe me when I say, wearing her work is like wearing a piece of nature that grounds and connects you.
I believe everything that brings us joy, healing, insight, and opportunity, a smile is considered medicine. These cedar earrings are sacred medicine to me and I will cherish them forever. When I opened them, I looked at my husband and said, "These will be our daughter's someday."
As a gift for my birthday my husband purchased a cuff bracelet, created at just the right size for my tiny wrists from Stephanie. It is absolutely exquisite! The attention to detail, gorgeous stone, and beautiful detail touches make it my absolute favorite piece of jewelry I own.

My bracelet is a talisman of sorts. It reminds me to follow my path, and harkens back to the storms I've already weathered along the way to seeking my best self. Each element of the design, each detail in the craftsmanship is a gentle reminder to be present, to live out of abundance and love, rather than fear.
I love my twig cuff bracelet!  Even though I don't usually wear
bracelets, I was immediately drawn to this one and really love wearing it.
Unique but stylish, and even though it's made of solid sterling silver,
it feels light on your wrist.

I've had numerous compliments on it and people often remark how
distinctive it is.  It's obvious how much care and skill went into
creating this bracelet.  If you're looking for original, beautifully
handcrafted jewelry, look no further!
I am lucky to have six pieces from S.Howell Studios. Each piece is stunning! They all look gorgeous on and I get tons of compliments.
Each piece has that special unique quality that is missing from mass produced jewelry.
Whether you're looking for the perfect gift or just want to treat yourself to something extra special, any piece from S. Howell studios is it!
I never treat myself to nice jewlery, so for my 30th birthday I asked my husband for a pair of the leaf imprint circular studs. They arrived in the cutest box with a handwritten note. I absolutely LOVE them!! You can wear them every day or dress them up on nights out. The best part is knowing that they were handcrafted with love and that we supported an amazing human who's making her dreams come true!
Each piece of jewelry is uniquely made. Stephanie put so much thought and attention into making my wife's Christmas present. More impressively, my wife (who historically has not been a huge fan of jewelry) loved her gift and wears the earrings almost every day!
Fellas - If you are trying to win some brownie points with your significant other, I recommend reaching out to Stephanie and making a purchase.
Ladies - If you want jewelry that is elegant and classy, I recommend reaching out to Stephanie and making a purchase.
S. Howell Studios made me the most beautiful, comfortable, and wearable piece of jewelry. I wear my twig bracelet everyday. And when I say everyday, I mean it never comes off. Not even for a shower.
Her piece has become part of something that defines who I am, and having it come from a place so meaningful to me, GTNP, means the world. I would recommend S. Howell Studios 1000X over for quality jewelry made with incredible thought, creativity, and passion.
You can tell Stephanie puts her entire heart and soul into her work. There are so many small perfect details in each piece, from the tiny leaf vein details to the layering and smooth edges! Loving everything about my new earrings!
Inspiration from the Blog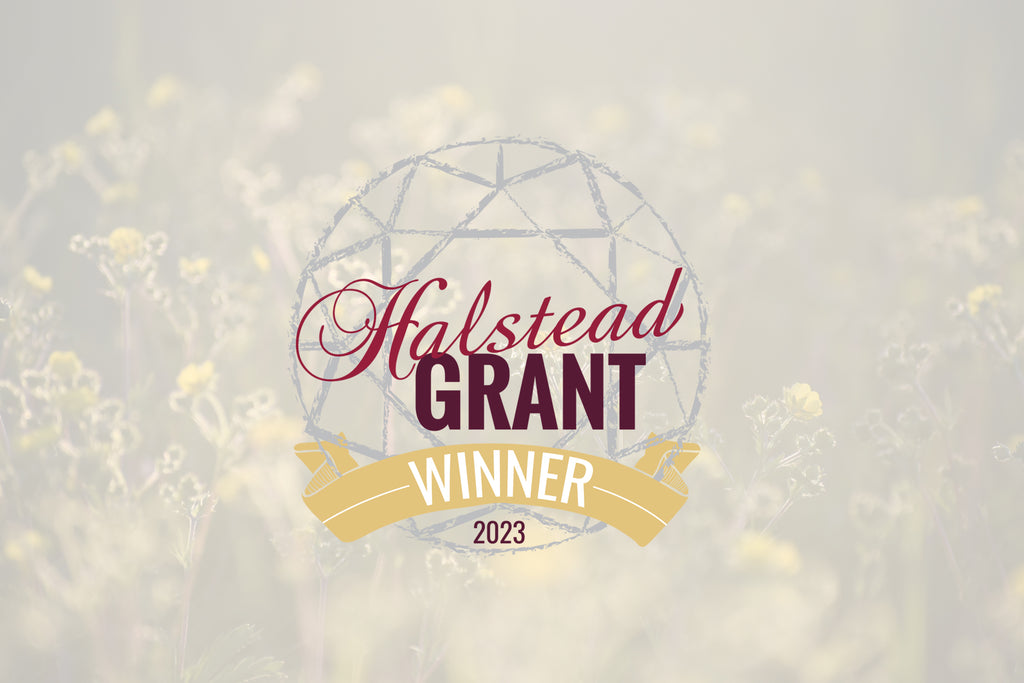 As I sit down to reflect on the remarkable journey that led me to win the Halstead Grant this year, I'm delighted, honored, grateful and filled with a sense of accomplishment.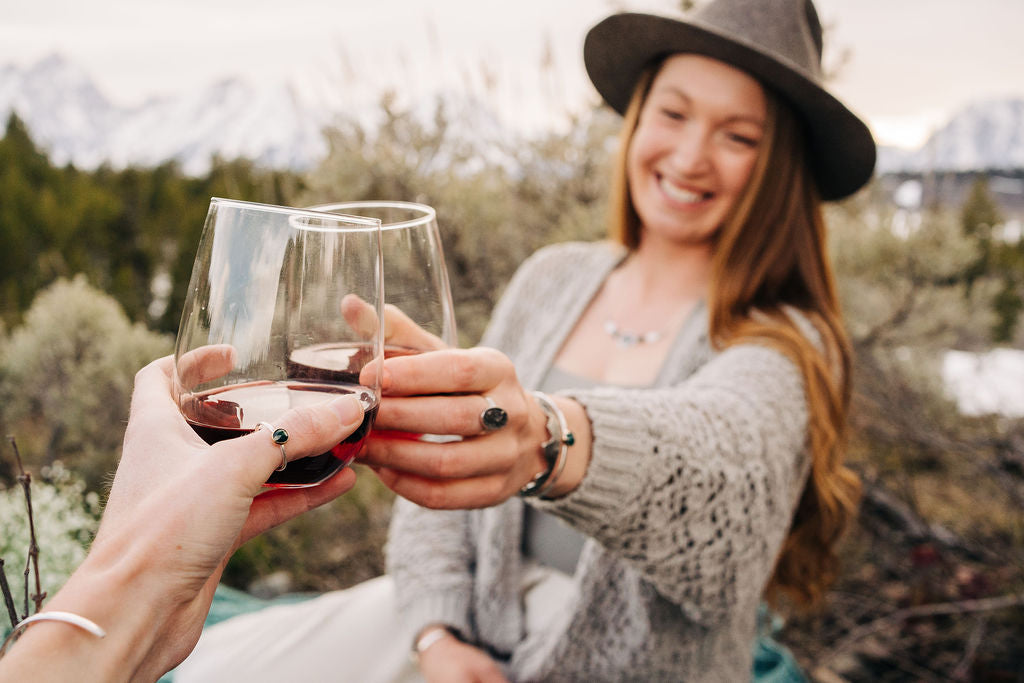 As S. Howell Studios approaches its 4th birthday on June 21st, I'm filled with a sense of awe and gratitude. In crafting jewelry that inspires others to slow down, embrace the present moment and soak up the beauty that surrounds us, I've not only created meaningful pieces but fostered a more mindful and fulfilling life for myself.